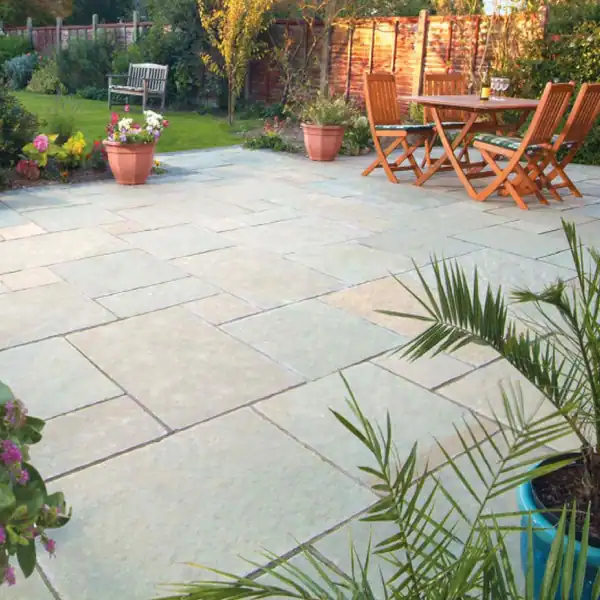 Kota Stone Usage
Four Different Uses Of Kota Stone In Interior Design
Kota Stone Kitchen Countertops, Bathroom Vanity Tops
Being a versatile stone, kota stone is one of the most popular choices for interior design. Though they are commonly used as floor tiles, and garden cobbles, there are many other ways to use these Kotah stone in interior design. Designers can use it in small areas to keep the feel fresh or use abundantly to make style statement. Here are some popular ways to use kota limestone in home and offices.
Office Interior Walls
Using brown kota stone as a back splash or an accent wall gives a fresh feeling to your office wall and makes it look neat and clean. Kota blue also looks cool on wall but you can choose Kota stone of your choice (available in large slabs) in cool or hot shades depending on the look you want to achieve.
Flooring
When you choose to install kota stone tiles, it gives you a great appearance that is sure to take your breath away. However, you need to make sure that you use the Kota Stone Tiles with same texture when using it for flooring so that it gives off a seamless look.
With Wooden Furniture
One of the most wonderful ways to incorporate Kota Limestone into your design is to add some furniture made using kota stone. Consider some items such as stone table top, garden table tops, dining table top, Kitchn Countertops, shelf. With Kota Stone all these furniture items add unique beauty to your design project.
Benchtops
Kota limestone benchtops are a popular choice for both bathrooms and kitchen. When chosen appropriate to your interior décor, these kota stone countertops bring a bright elegance to your kitchen or bathrooms. Of course, you should clean and seal your benchtops regularly to prevent them from getting stained and keep them in tip-top condition.
Where To Buy Kota Stone In India?
Wondering where to buy quality Kota stone for benchtops and slabs in India? If yes, look no further than Kota Limestone Company. As a leading kota stone supplier in India, we have loaded our inventory with a wide range of kota stones in different colors, finishes, sizes, shapes and textures to choose from. Even if you need help with choosing the most appropriate kota stone design for your interior design project, our in-house experts are happy to help you with that.