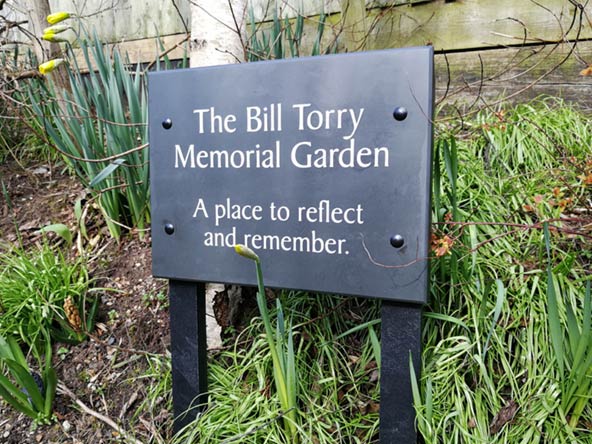 RUSTIC STONE, Suffolk, England
Since 2001, Rustic Stone has been in business. We constantly aim to provide what the consumer wants, not always what is simple to supply, in an effort to offer a really personalised product. Slate is still the primary material that we love and use the most, however we have increased our selection of materials throughout the years to include sandstone, marble, and several other natural shaped stone kinds.
PRODUCTS
GARDEN MEMORIAL PLAQUES
The most elegant hand-selected stone and slate are used in the creation of Natural or Regular Cut memorial plaques and commemorative plaques, which are also crafted to the highest standards. Our engraved plaques can be placed indoors or outdoors in church graveyards or cemeteries, as well as as a marker for a memorial tree or in a special memorial garden.
SLATE HEADSTONES 
At Rustic Stone, we only use the best Welsh slate, which we source from a number of quarries in North Wales, to create our upright slate headstones.
To ensure that your memorial is not only free from obvious flaws but also has a gorgeous natural shape, we always make sure that our pickers use the best rocks.
YORKSHIRE STONE MEMORIALS
All forms of tributes and remembrances are excellent candidates for Yorkstone memorials. We hand-select the best stones from Yorkshire and use a deep engraving to say your personalised phrase in the most elegant way.
Since we have been producing high-end memorial stones for decades, we have the experience, the empathy, and the know-how to guarantee that you won't regret placing an order with us. We are committed to offering high-quality goods that are both reasonably priced and durable.
HANGING HOUSE SIGNS
High-quality hanging signs created with the best stones from UK quarries. Together, using your ideas and our expertise, we can create a durable hanging home sign that effectively displays your address or name.
OPENING PLAQUES
Opening plaques are a classy and fitting way to mark the completion of a construction or infrastructure project. Such a plaque can include the opening date as well as additional information, such as the person who had the honour of officially proclaiming the amenity open or even the planting of a tree.
---
Facts
Foundation Year: 2001
Nos. of Employees: 20
Business Type: Retailer | Manufacturer
---
Address
RUSTIC STONE
The Old Fox, Fox Hill, Hollesley, Woodbridge
Suffolk, IP12 3RD
England, United Kingdom, Suffolk
Mobile: 0844 811 1373
Website: https://www.rusticstone.net
---
Products
Kota Stone Tiles
Kota Stone Slabs
Kota Stone Covings
Kota Stone Cobbles
Kota Stone Ready to Fit Tiles
---
Also Deals In
Sandstones
Slate Stones
Marble
North Indian Granites
South Indian Granites
---