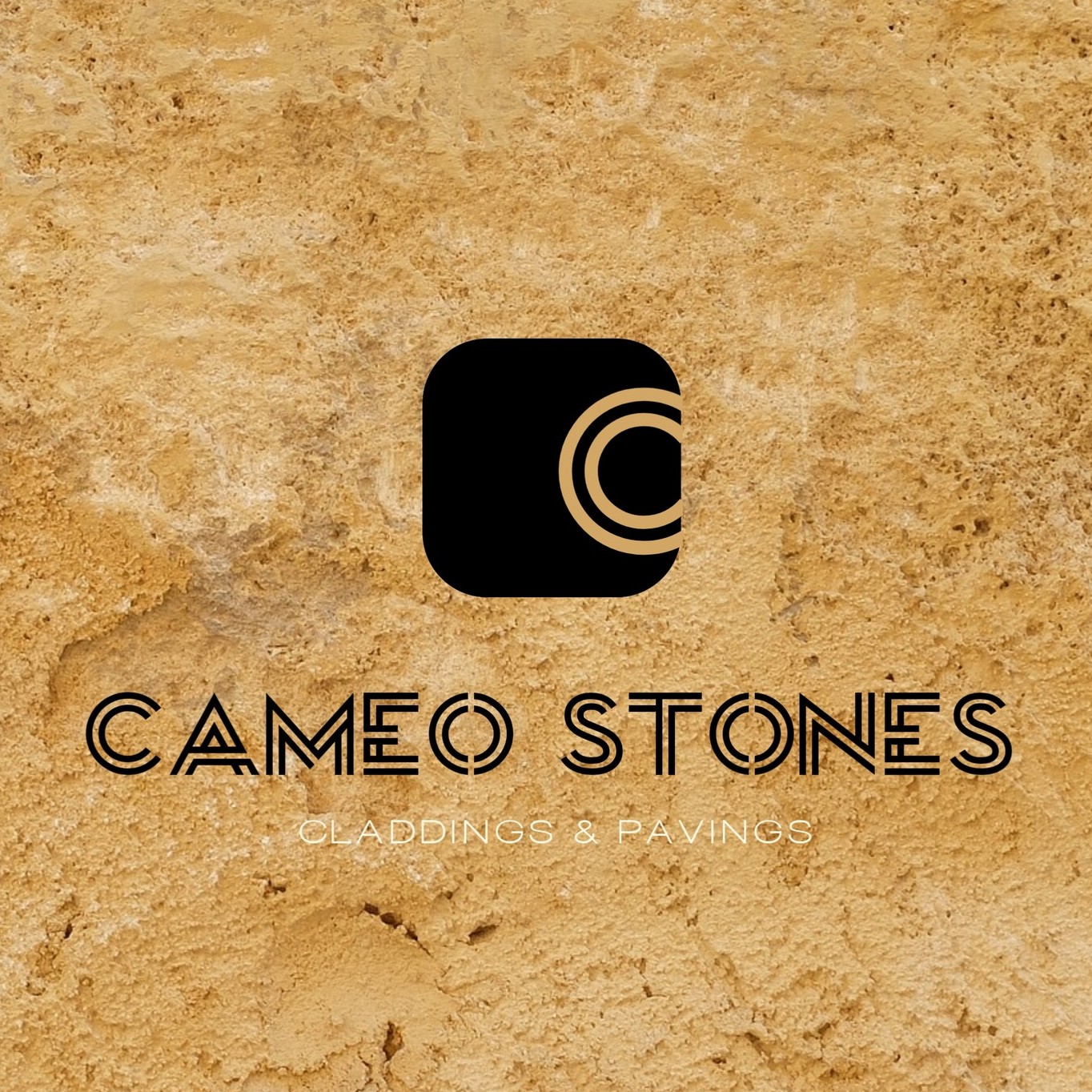 Cameo Stones, Ernakulam, Kerala
GST No. 32BMHPN0399F1Z2
Since we began operating in this sector several years ago, our firm, "Cameo," has produced amazing results, allowing us to satisfy a sizable clientele. Our organisation operates as a sole proprietorship. Our primary headquarters are now located in Ernakulam, Kerala. Our company has been a top wholesale supplier of cladding stone, cladding tile, wall tile, wall cladding, pebble stone, wall stone, and more since 2018. We do this by meeting the clients' never-ending needs. All of our items are carefully inspected by our devoted professionals, who also ensure that they adhere to all quality standards and provide packaging that is hygienic.
Basic Information
Nature of Business
Manufacturer
Additional Business

Wholesaler
Service Provider

Company CEO
Nashuhad AT
Registered Address
41/1363-A, 41/1363-A1, The Edge, Padivattom,, Ernakulam- 682028, Kerala, India
Total Number of Employees
Upto 10 People
Year of Establishment
2018
Legal Status of Firm
Individual - Proprietor
Annual Turnover
Upto Rs. 50 Lakh
Statutory Profile
Banker

Kotak Mahindra Bank
Kotak Mahindra Bank
KOTAK MAHINDRA BANK
KOTAK MAHINDRA BANK

GST No.
32BMHPN0399F1Z2
A group of highly qualified individuals supports us and collaborates with us in order to help the company reach its goals. To keep our personnel informed about emerging industry issues, we frequently host seminars and arrange training sessions. Our company also includes designers, quality assurance specialists, and production workers. Due to the reasons listed below, we currently outperform other market participants:
Extensive industry knowledge
Customer-focused methodology
Prompt delivery
Price that is economical
Large capacity for manufacture
Moral principles
Products
NATURAL CLADDING STONES
Exterior cladding stones
Interior cladding stone
NATURAL PAVING STONE
Bangalore stones , Thandoor stones , Shahabad stones
Kadappa stones, Kotta stones, Sira stones & cobble stones.
NATURAL CLAY TILES
Exterior and Interior cladding
Exterior and Interior flooring
NATURAL LATERITE STONE
Exterior and Interior cladding
Outdoor paving
STONES ADHESIVE POWDERS
PEBBLE STONES & GRASS PAVERS
Polished pebble stones
Unpolished pebble stones
Outdoor grass paving
---
Facts
Foundation Year: 2018
Nos. of Employees: 10
Business Type: Retailer | Manufacturer
GST No. 32BMHPN0399F1Z2
---
Address
Cameo Stones, Ernakulam, Kerala
Padivattom, Edapally, Ernakulam
Mobile: +919947113007
Email: info@cameostones.in
Website: https://cameostones.in
---
Products
Kota Stone Tiles
Kota Stone Slabs
Kota Stone Covings
Kota Stone Cobbles
Kota Stone Ready to Fit Tiles
---
Also Deals In
Sandstones
Slate Stones
Marble
North Indian Granites
South Indian Granites
---