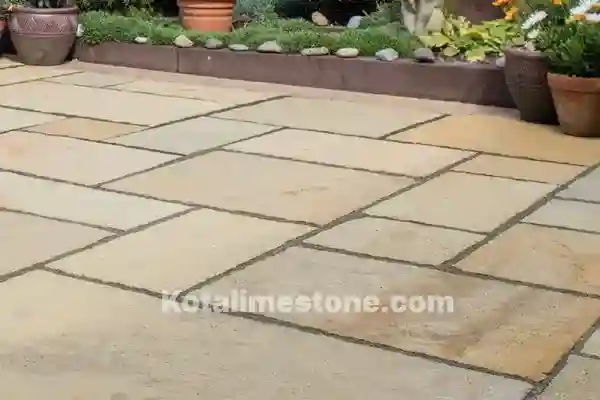 Kota Brown
Brown Kota Limestone
Buy Export Quality Kota Brown at Factory price in India
Brown Kota stone is most popular limestone in the UK, Portugal, Austria, and many gulf countries including Qatar, Dubai and UAE. It has a honey shade on brown base with some natural fossil prints. It is widly accepted natural stone gives a nice rustic and vintage look. Available in various textures and can be smooth with polishing and buffing. Its natural rough finish add a rustic look to your garden and floor. Brown kota stone is a great choice for contemporary and vintage homes. Kota Brown limestone also available in bricks form, cobbles and Ready-to-Fit tiles. Kota Brown is most valued limestone quarried from Ramganj Mandi a small town in district Kota, near Jhalawar District. It is widely used for both indoor and outdoor flooring and garden paving.
Flooring
Stair
Raiser
Wall cladding
Swimming pool
Fountain
Table top
Garden
Wall cap
Bathroom
Kitchen
Brown Kota Stone
Specifications
COLORS - SHADES
Honey shade on Brown Base
PRODUCTS
Handcut Tiles, Ready-to-Fit Tiles, Slabs, Bricks, Cobbles
EDGES
Natural Hand chiseled and Machine cut (Sawn)
TILE SIZE (cms)
28 x 28, 42 x 42, 28 x 56, 56 x 56, 56 x 84, 56 x 112, - 30 x 30, 45 x 45,30 x 60, 60 x 60, 60 x 90, 60 x 120 Cut to size Tiles
THICKNESS
15mm to 50mm with a tolerance of ±5mm
19mm to 21mm with a tolerance of ±1mm (back sides calibrated)
SLAB SIZE (cms)
Cut to size slabs Upto 270cm length and 150cm width
Brown Kota Stone Products
Hand Chiseled and Machine Cut Tiles
Brown Kota stone tiles are available in various finishes like natural rustic, mirror polished, sawn and sandblasted finish etc. All tiles are precisely calibrated to a fixed thickness for easy installation and even level of surface. Natural hand cut tiles are hand chiesled by expert artisans and ready-to-fit tiles are cut through advance CNC machines.
Bricks and Cobbbles
Handcut Bricks and cobbles are also available in Kota Brown Stone. If you have a wish to give a beautiful rustic look to your pathway, garage, garden or farmhouse, these bricks and cobbles can help you. Learn more about Kota stone bricks and cobbles here.
Where we can use it?
Kota brown tiles are the perfect choice for the interior as well as the exterior. Architects and interior designers in metro cities like Mumbai, Bangalore, Delhi, and Hyderabad are using Kota brown in every project. A polished tile is perfect for indoor flooring while a natural finish is perfect for outdoor paving, and sandblasted finish for bathrooms and walls adds contrast to the design.
Kota Brown Price - Starting from Rs.30/Square Feet
Kota brown stone price always varies due to quality, availability, thickness, sizes, and finishes. The listed price is just to give you an idea that can help you in the construction estimate. To get the latest price and installation cost please contact us.
Available Sizes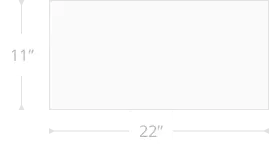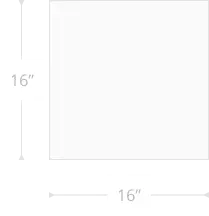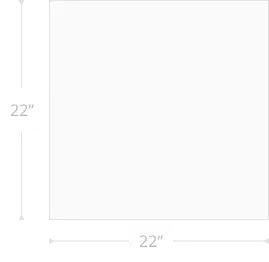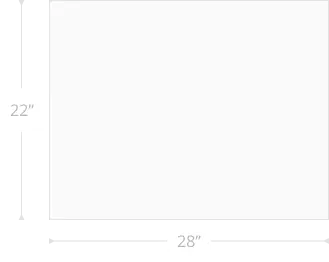 Product_thumb
Image