About Us
Kota Stone Supplier
Ramganjmadi, Dist. Kota | Jaipur, Rajasthan
We, Kota Stone Company since 2021 are one of the foremost manufacturers, traders and wholesalers supplier of Kota Stone. Our offered range consists of best grade Brown and Blue kota stone. To manufacturing these products with following quality norms, we use top quality components and modern machines. Our stones are appreciated for their features like sturdiness, smooth finish, high-strength, long service life and lightweight. Additionally, these stones are commonly used for building, construction and home-furnishing purposes.
Kota Stone Mines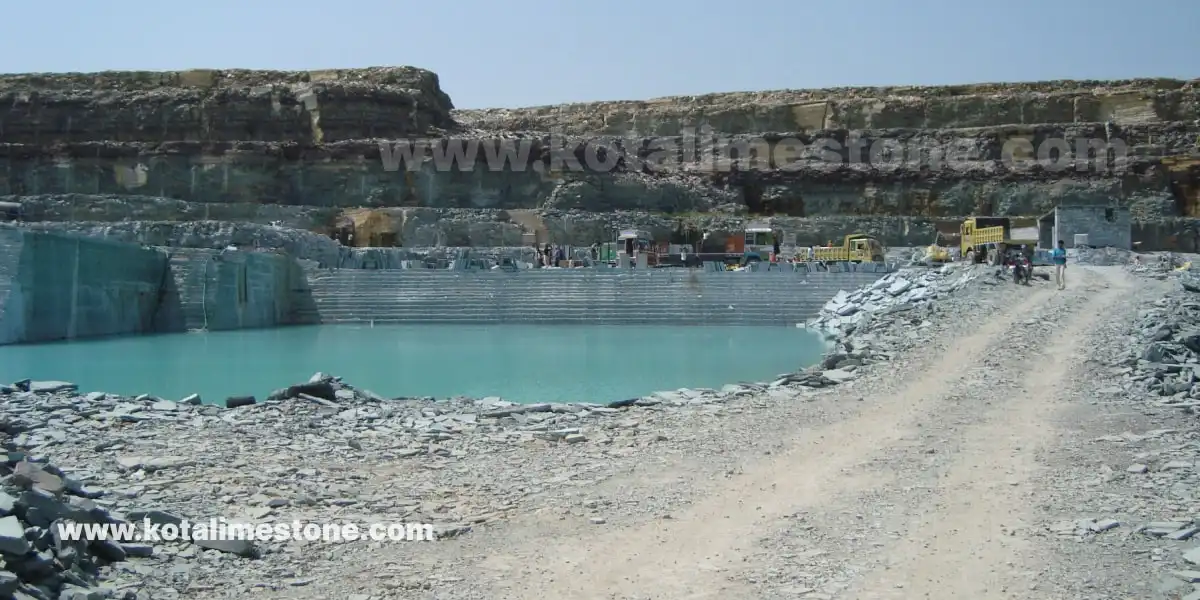 Kota Stone Mines
Kota Stone Transport with Trucks from Mines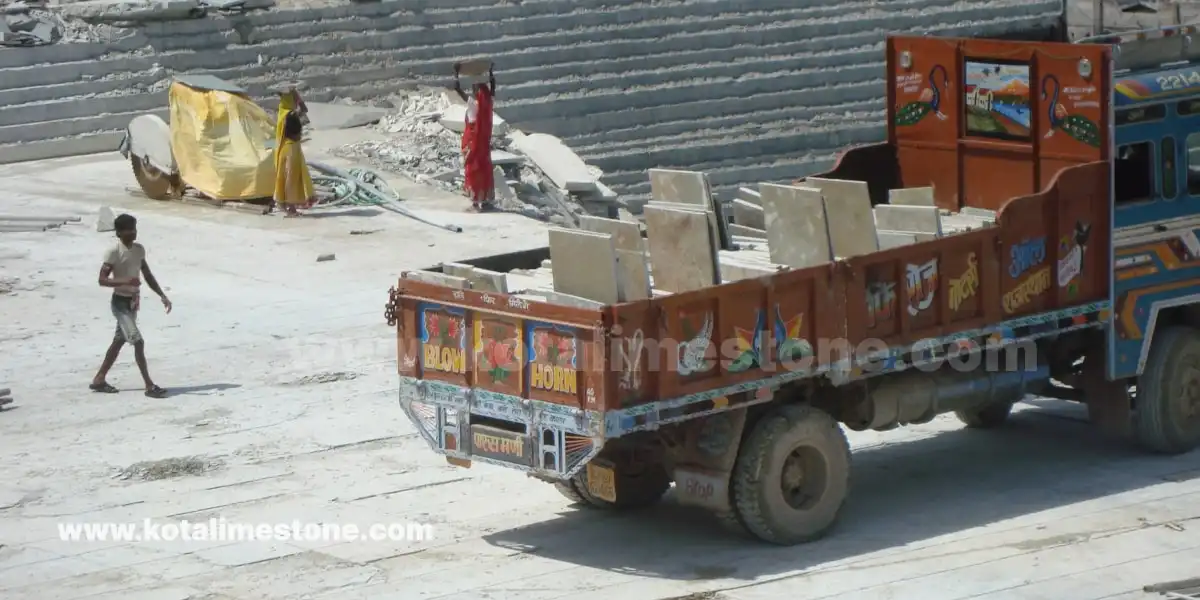 Kota Stone Transportation
Kota Stone Edge Cutting in Our Factory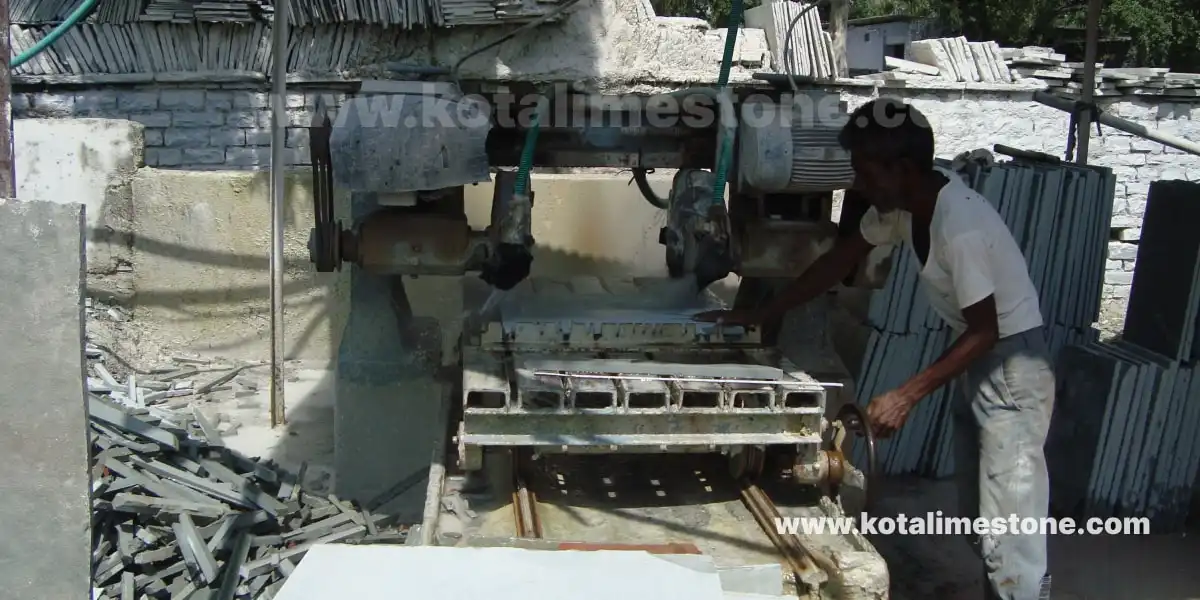 Kota Stone Edge Cutting in Our Factory
Our Products
We are leading manufacturer of Kota Stone products, and a well known kota stone supplier based in Jaipur, Rajasthan. We are legal lease holder for kota stone mining. We also have one of the best kota stone factory in Ramganjmandi, Kota.